Unique homes in unique locations.
We seek a perfect balance between cost and quality in our real estate activity.
Soinfa launched its activity in the real estate sector by working on refurbishments and developments with its own real estate capital in very special locations in Spain, where a high percentage of domestic tourism is complemented with international tourism.
The success of our first real estate developments and refurbishment work led us to change our business mentality to our current model: the development of mixed management, with our own real estate capitalisation and sales on the market..
Once this course had been set, Soinfa focused on the search for real estate developments located in areas of second and third homes, giving buyers the chance to use their property as a habitual residence or as an investment that is profitable right from the beginning.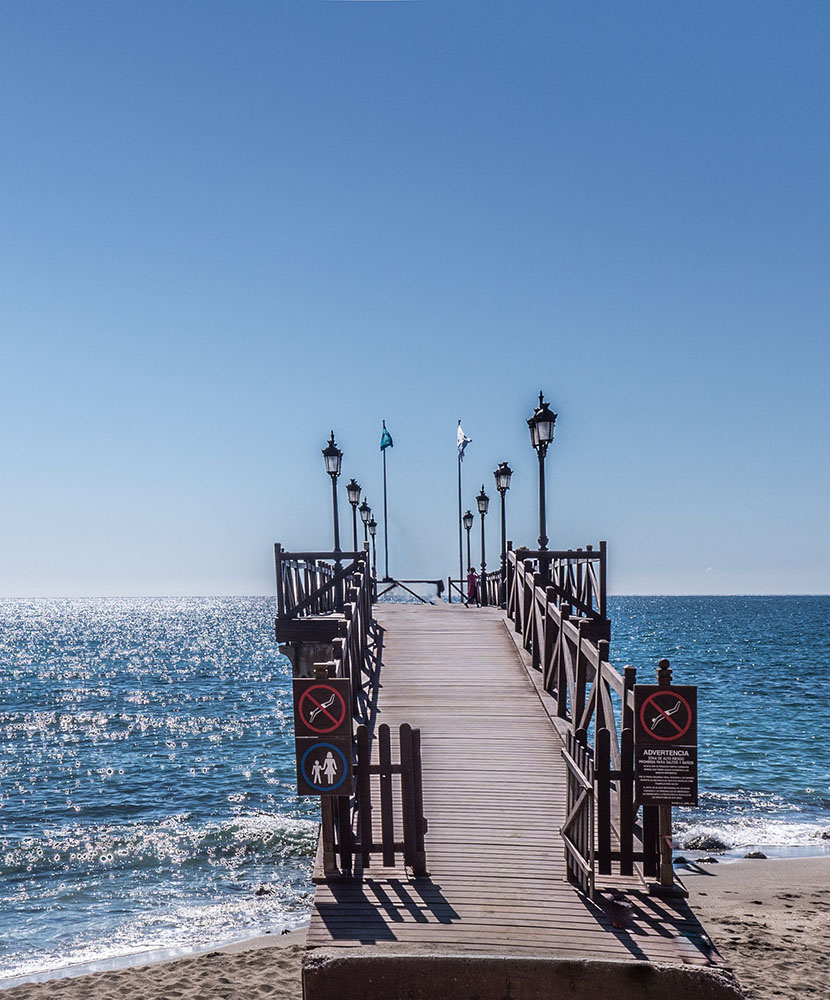 Marbella or the Aran Valley are just two examples of this type of residential sector where we currently carry out our activity.
We carry out our activity in coastal and high mountain areas. These are zones with very different weather conditions that offer owners a better quality of life. The quality of our materials, design and type of construction set us apart from the vast majority of properties on the market, a business concept that we define as Boutique Real Estate.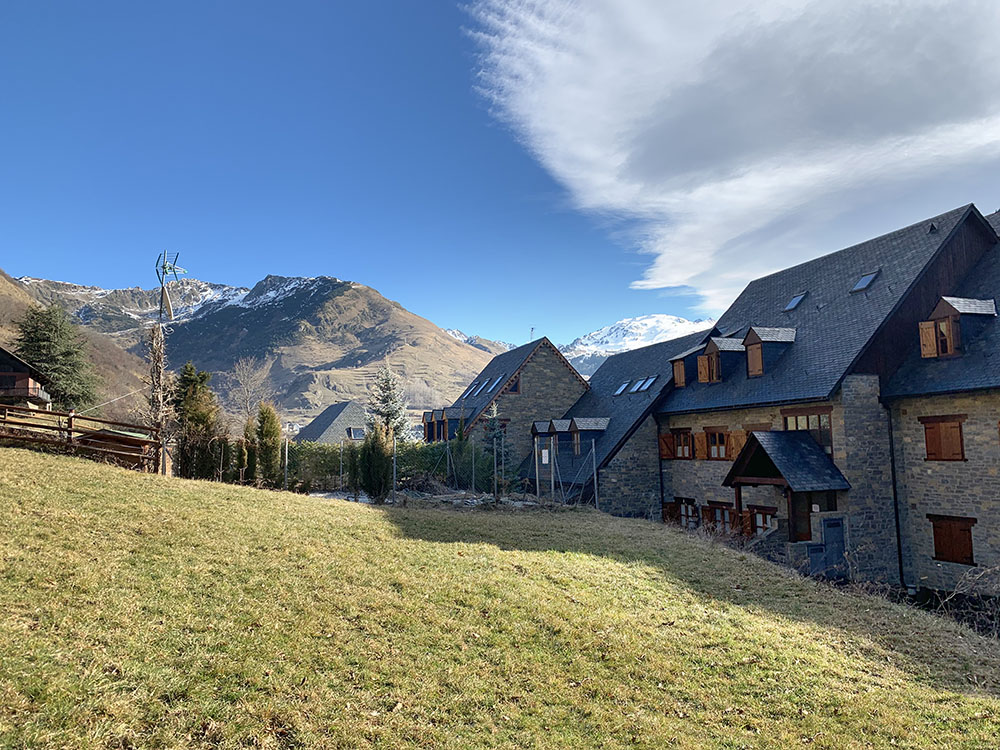 Trust as a value
Currently over 50% of our customers have previous purchased a Soinfa home, and they once again place their trust in us.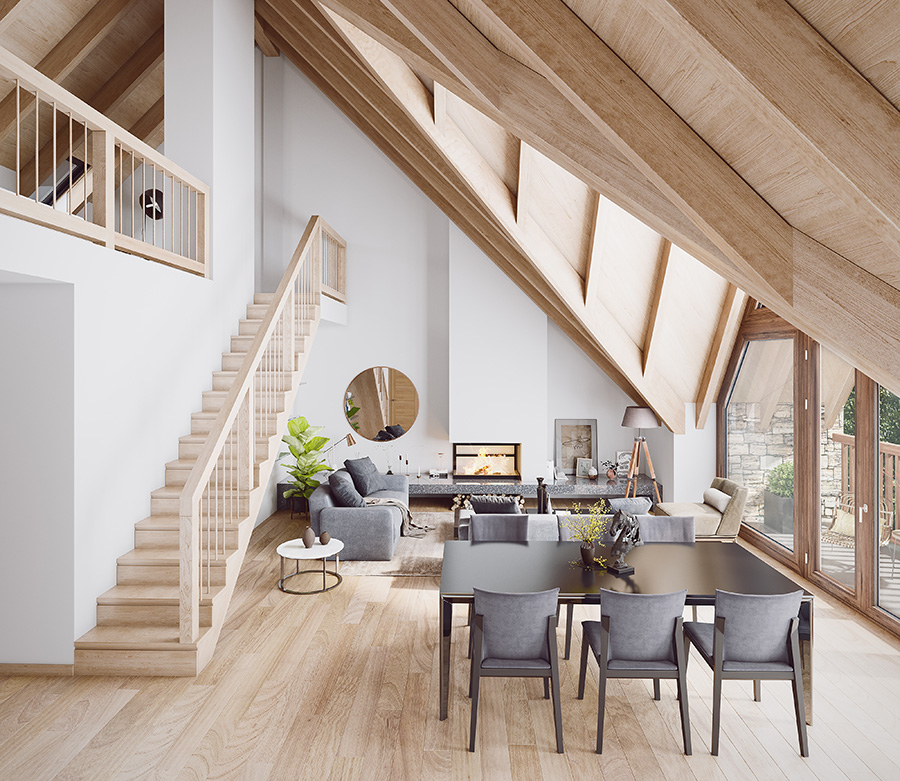 Unlike other companies in the sector that focus on offering a medium quality product at a high cost, in search of profitability, Soinfa seeks a perfect balance between cost and quality, which persuades many of our customers to come back to us for their next project.
Furthermore, as our projects are individual, handled with great care and highly customised, we ensure that our customers participate right from the beginning, both in terms of monitoring the project and the investment, as well as with technical approaches and proposals. It is normal for customers to visit the site on multiple occasions prior to the handover of the property.