Find unique homes in unique places.
Welcome to the boutique real estate. Let us find the perfect house for you and your family.
Marbella or the Aran Valley, are two examples of this type of residential sector where we currently develop our activity.
We develop our activity in coastal areas or high mountains, areas with very different weather conditions but offering the owner a higher quality of life.
The quality of the materials, the design and the type of construction make the difference with the vast majority of the market offer, a business concept that we define as Boutique Real Estate.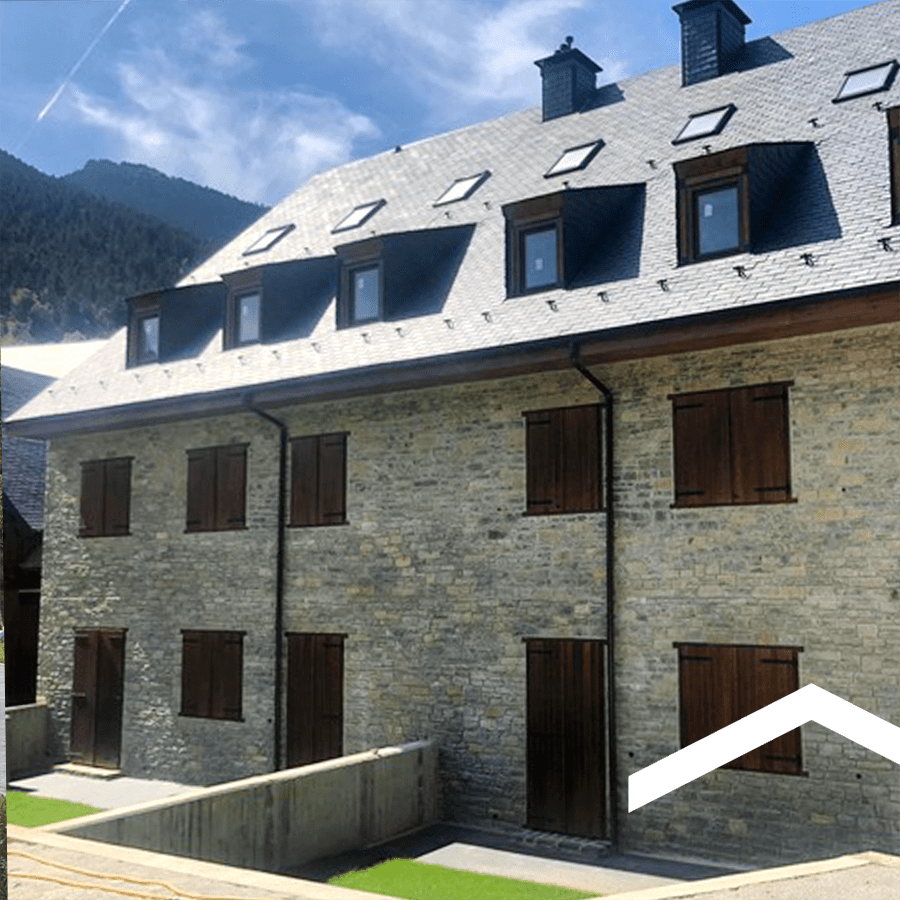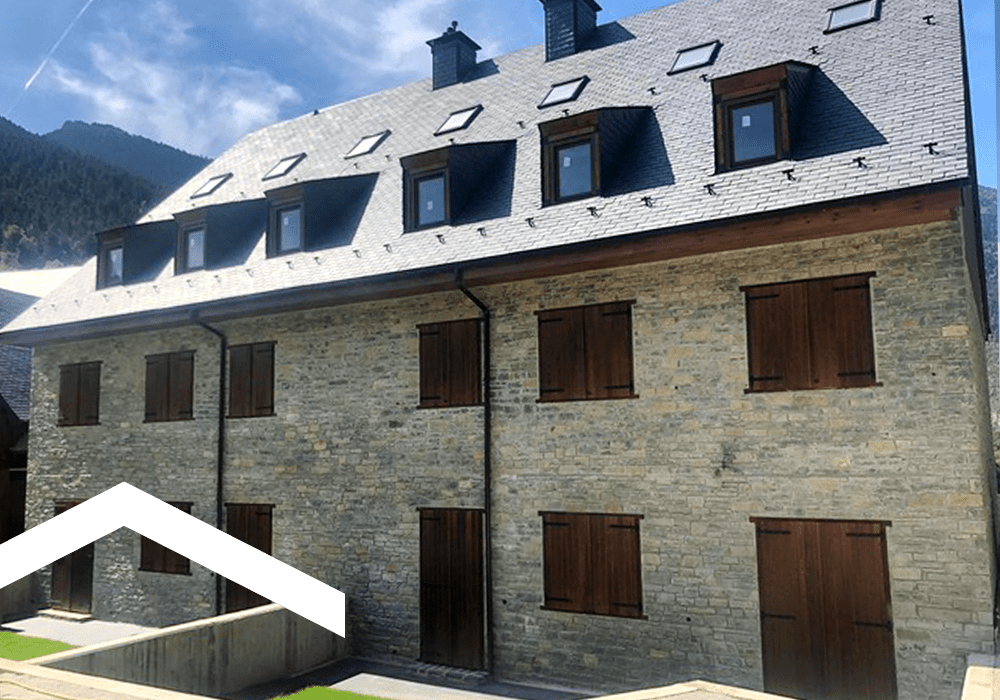 Unique country house in Valle de Aran
Modern apartments in northern Spain countryside, just 5 minutes from Baqueira Ski Station. A different concept to enjoy your own natural oasis with your family.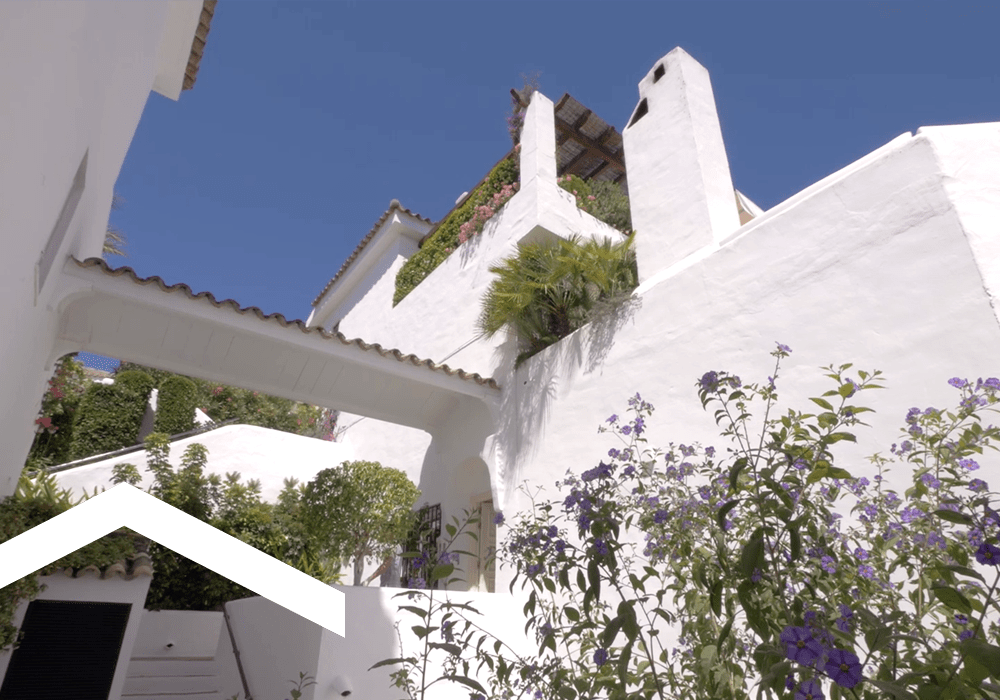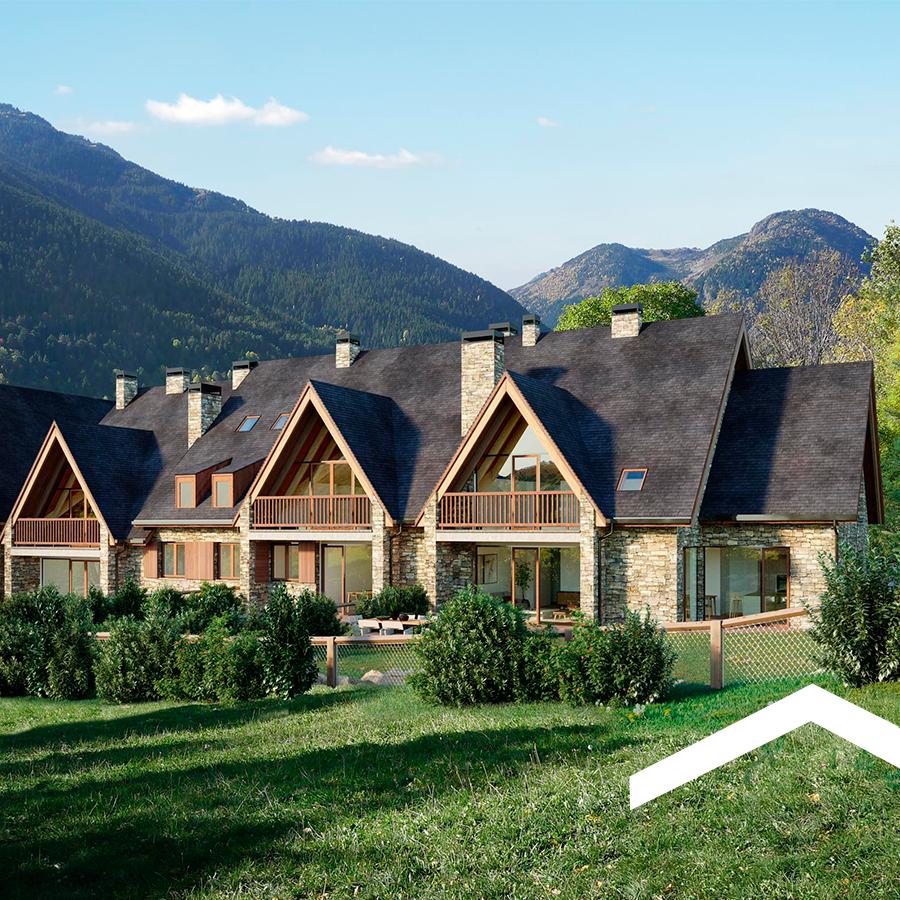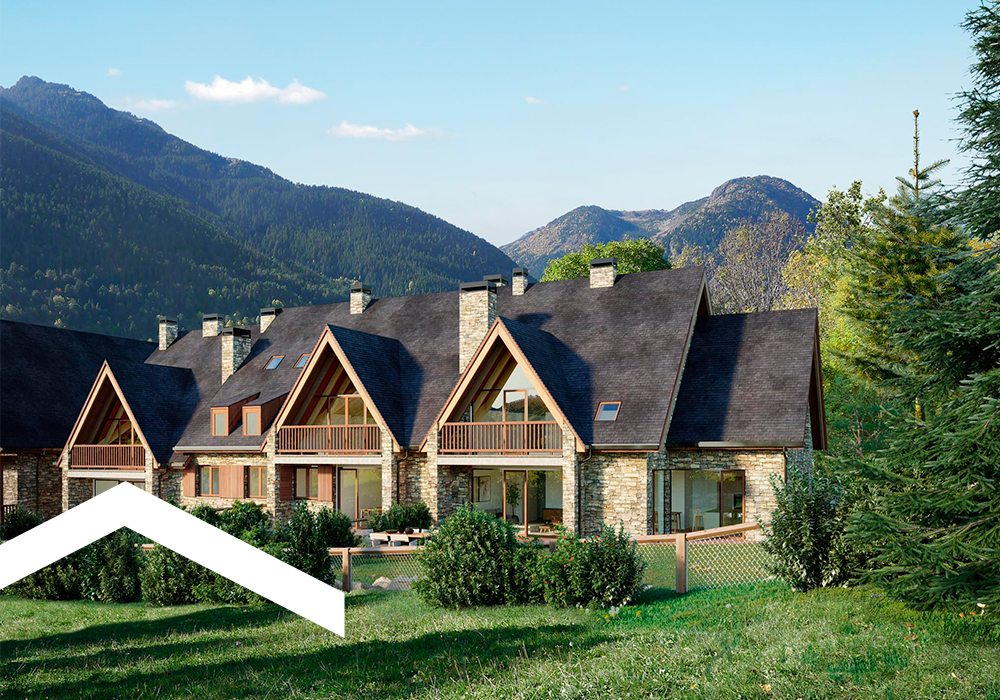 Country house in the Valle de Arán under development
Family apartments in Baqueira, one of the most beautiful rural areas in Spain. All the comforts of a modern home in a natural environment, ideal for ski lovers.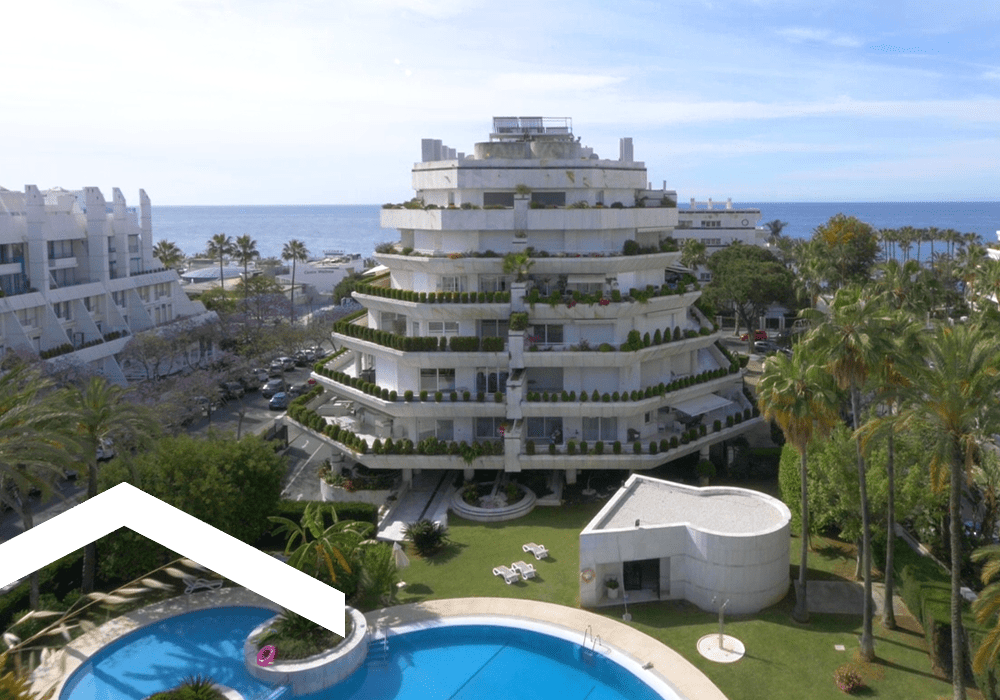 Renovated luxury duplex penthouse in the heart of Marbella
Totally renovated spacious 2 floors attic apartment in the Cipreses del Mar residential complex (Poseidon building), just 50 meters from the Fontanilla beach.
With stunning views of the sea and the mountains and and with a complete structural reform.